We believe in Mentorship as an alternative to traditional arts education. It's affordable, it's personal and when done well can advance your career.
Why We Exist
---
There are many troubling trends in higher education.
30% of those who enroll in a University will not get past freshman year.*
50% who enter, will never graduate at all.*
The reasons vary from financial hardship to choosing the wrong major. Many students are simply not prepared, or sufficiently interested, to succeed at a 4 year university.
Couple these troubling statistics with the biggest problem of all, the accelerating cost of higher education.
Our mission is to help students navigate this new environment by giving them direct access to career professionals who can help guide them as a mentor.
*Sourced from National Student Clearing House Research Center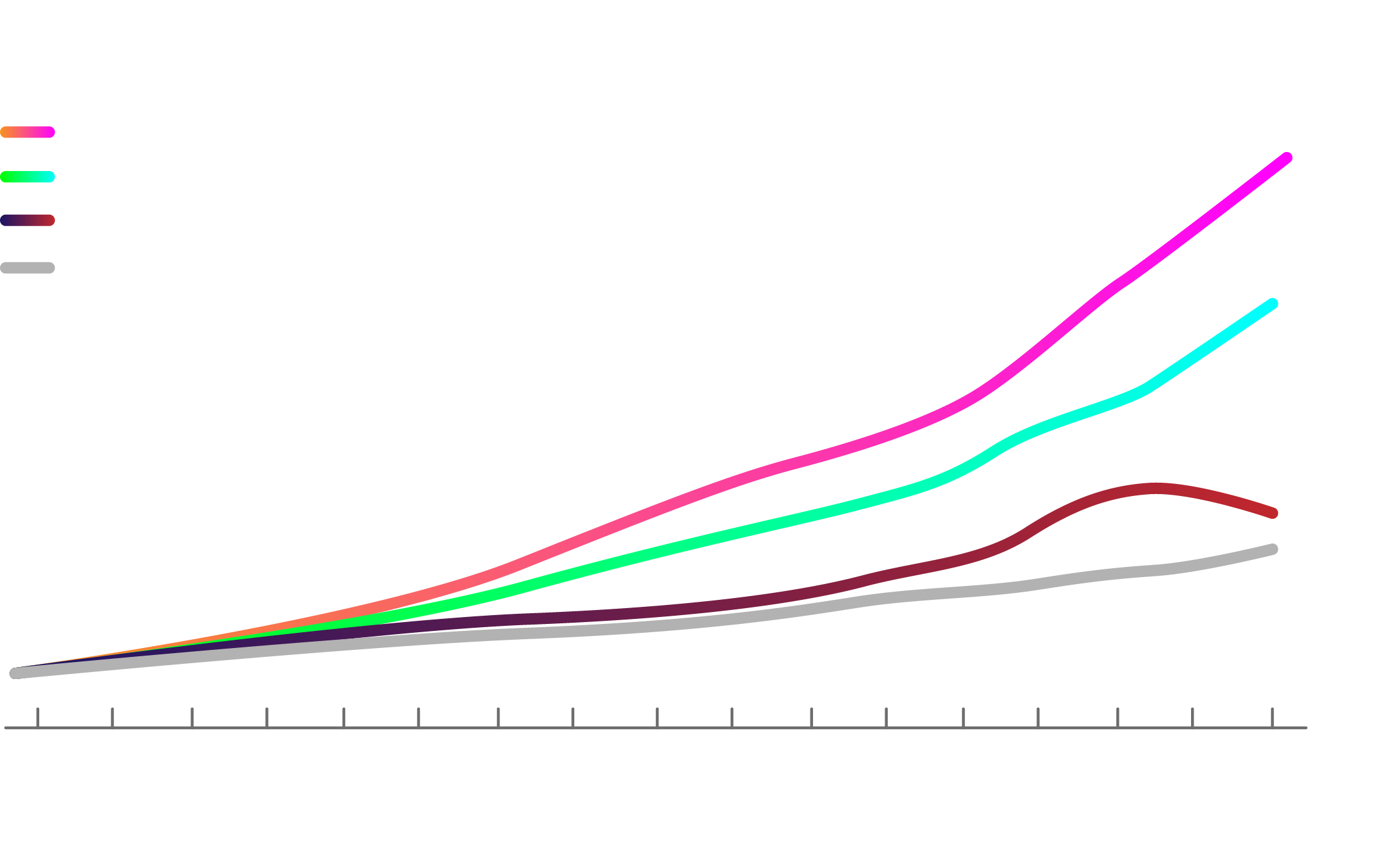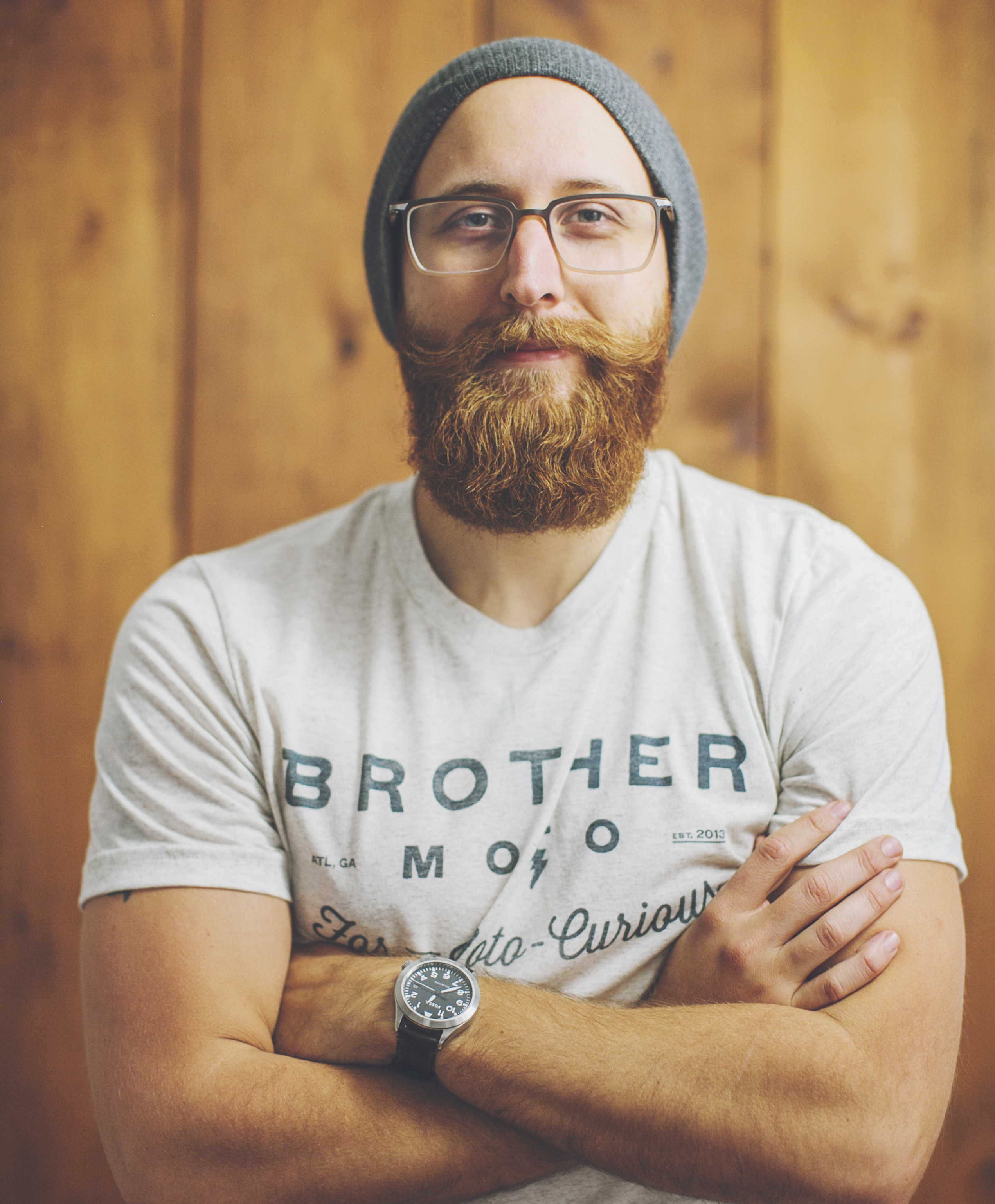 Michael Jones
CEO Co-Founder
Michael Jones is a motion designer, photographer and entrepreneur with over 10 years experience. Michael started MoGraph Mentor, the online school for motion graphics, in 2013 which has served students in 70 countries around the world.
He has helped students develop their skills and find jobs at Google, Coca-Cola, Home Depot and many other companies.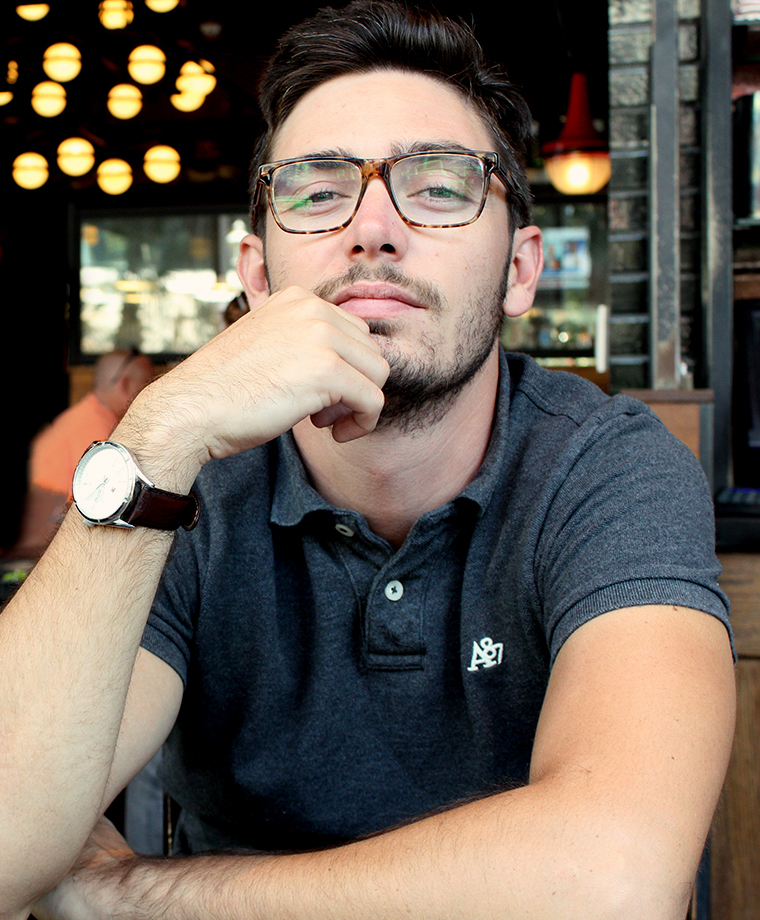 Mathieu Fortune
CTO Co-Founder
Mathieu is a web UX engineer; from research phase to code implementation through design ideation, he's helping his clients better communicate the value of what they're doing. With 7 years of experience he now shares what he has learned during his journey.
He's currently UX designer for a dating app company based in Miami, FL as well as owner of an independent design consultancy.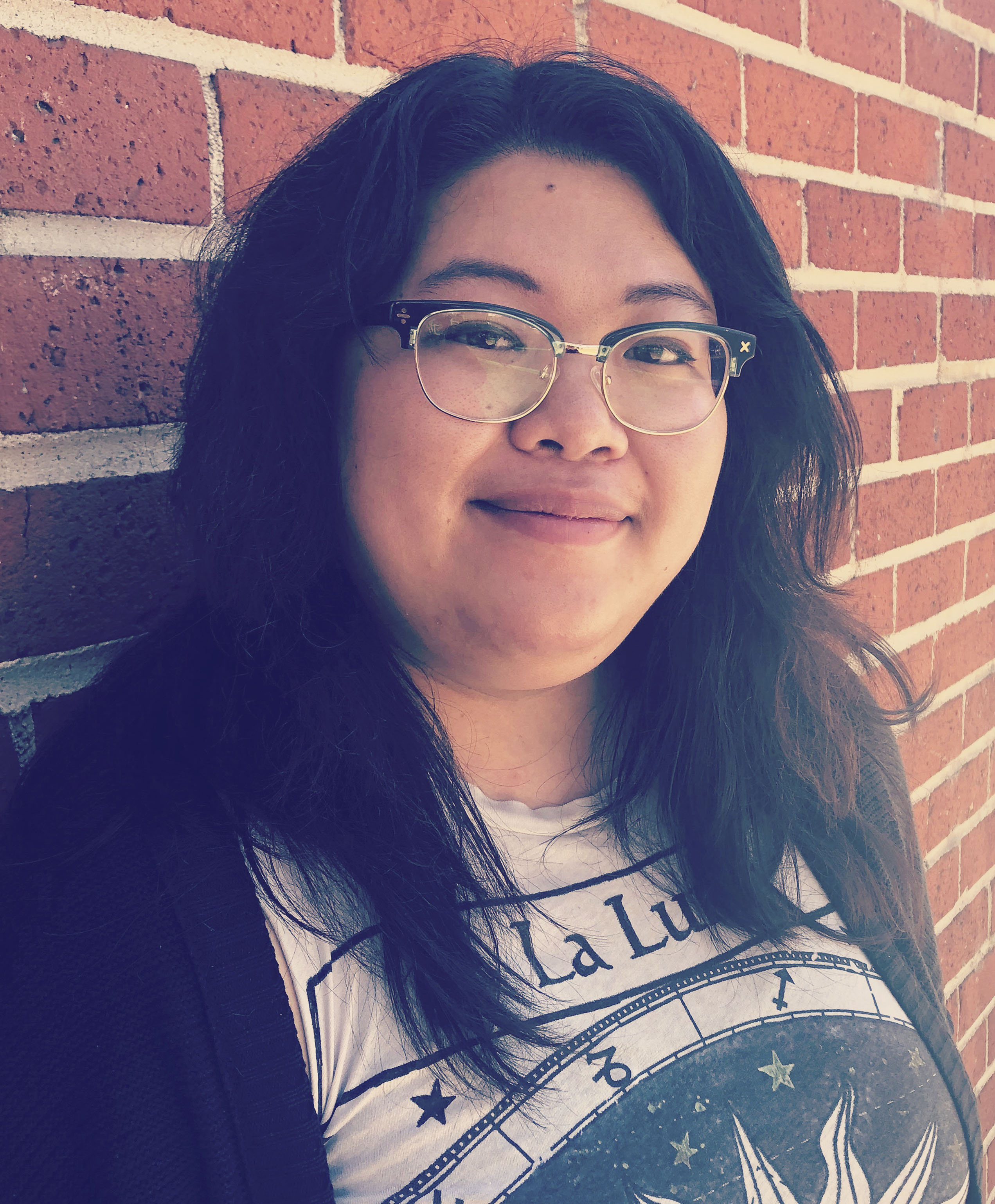 Karen Kuo
Visual Development Artist, Dreamworks TV
Karen Kuo is an illustrator and visual development artist currently based in southern California. She has a BFA from Art Center College of Design in Pasadena, California.
She is currently a Visual Development Artist at Dreamworks Television working on Kung Fu Panda, Paws of Destiny.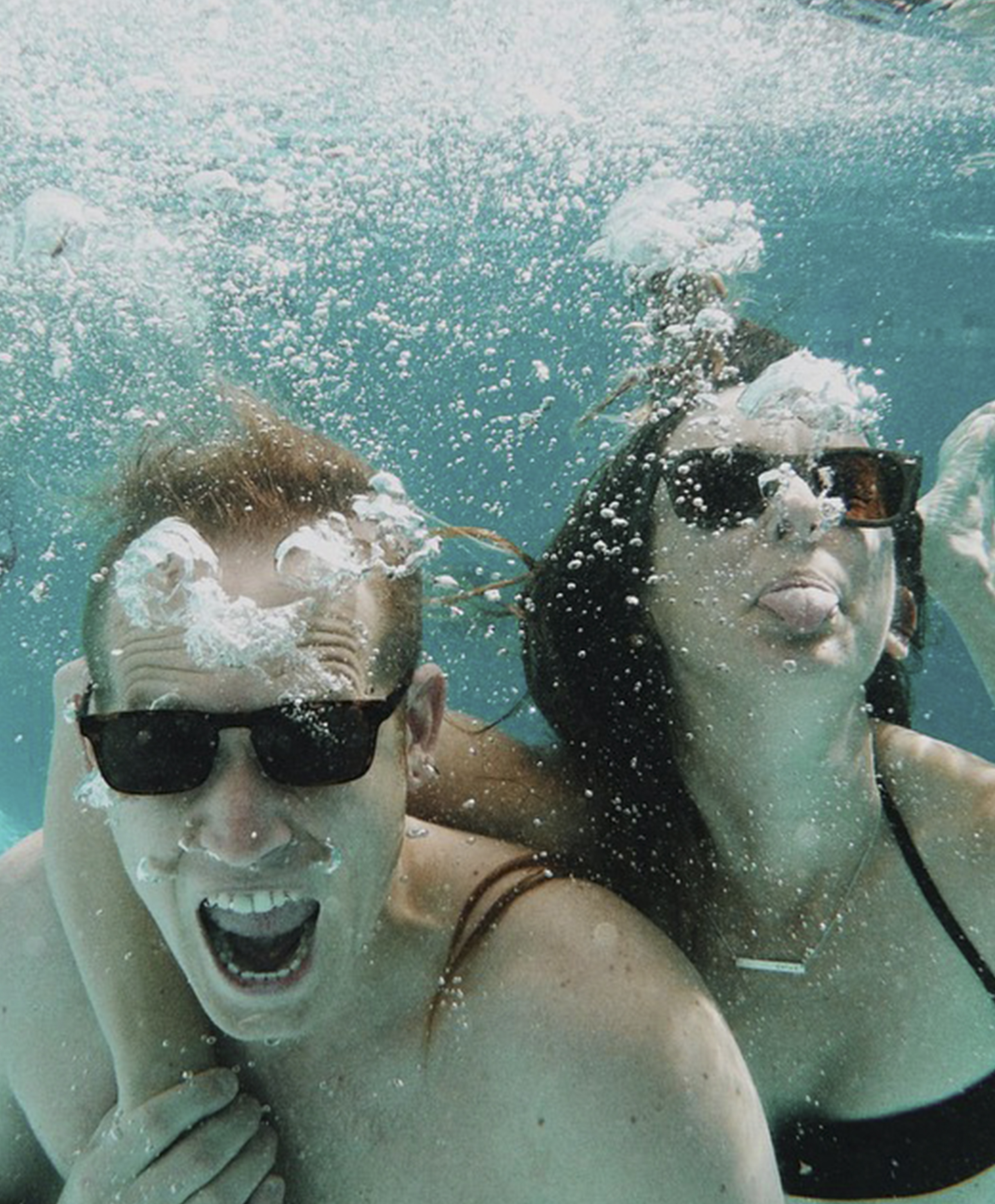 Robert Huth
Animator, Disney Animation Studios
Bobby Huth is a character animator at Disney Animation Studios in Burbank, California. He just served as an animation supervisor on Wreck It Ralph 2. He has worked on films such as Frozen, Big Hero Six, Ice Age, Moana and many more.
He is a graduate of Ringling College of Art & Design. He also works with students at Cal Arts through his animation course for 4th year students.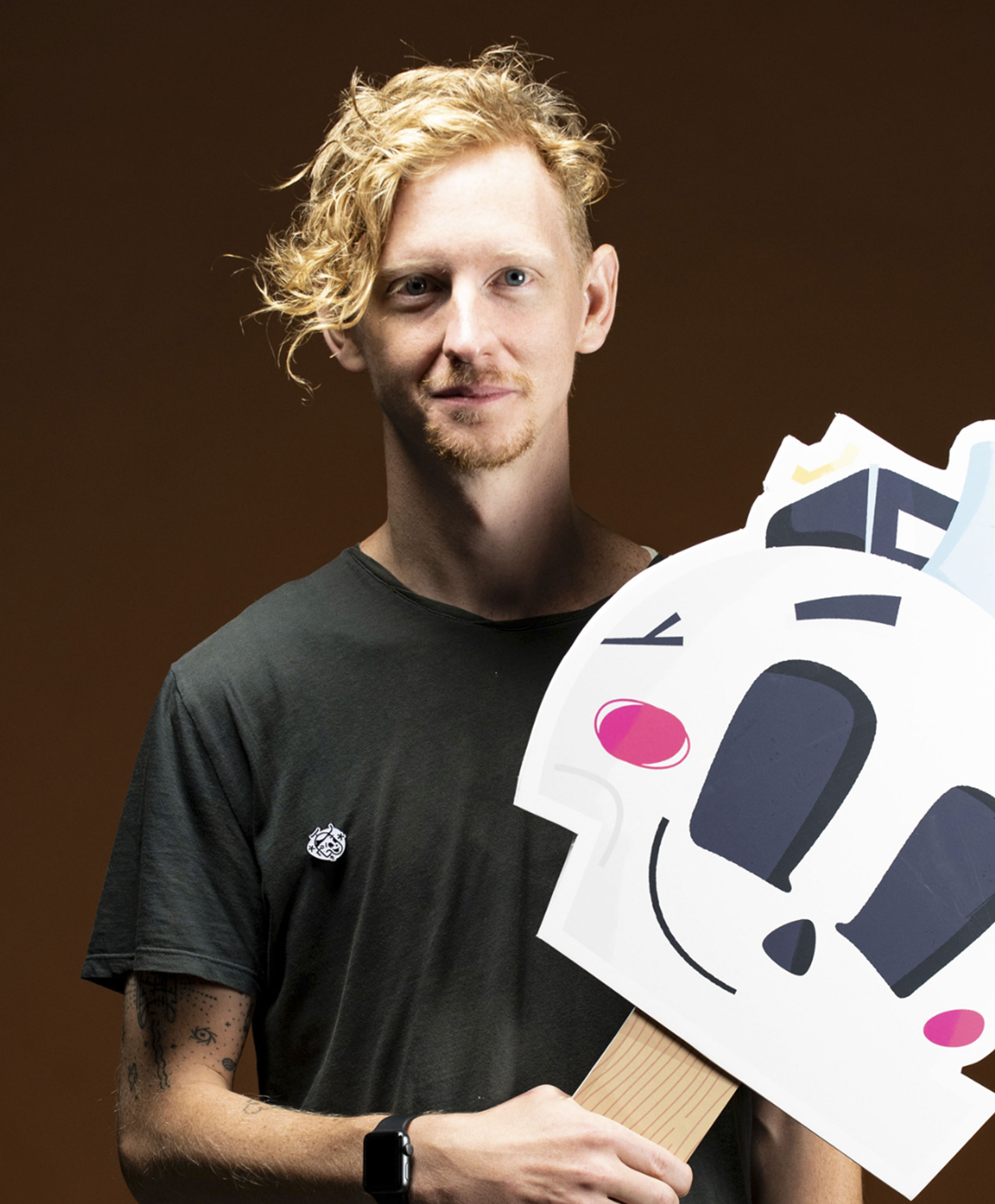 Kirk Wallace
Illustrator & Animator, Bone Haus
Kirk Wallace is a Boston based artist that uses illustration and graphic design to inject the life and character into products and stories that need to be sold or told.
He runs his creative practice out of his studio in Massachusetts and has recently completed his MFA.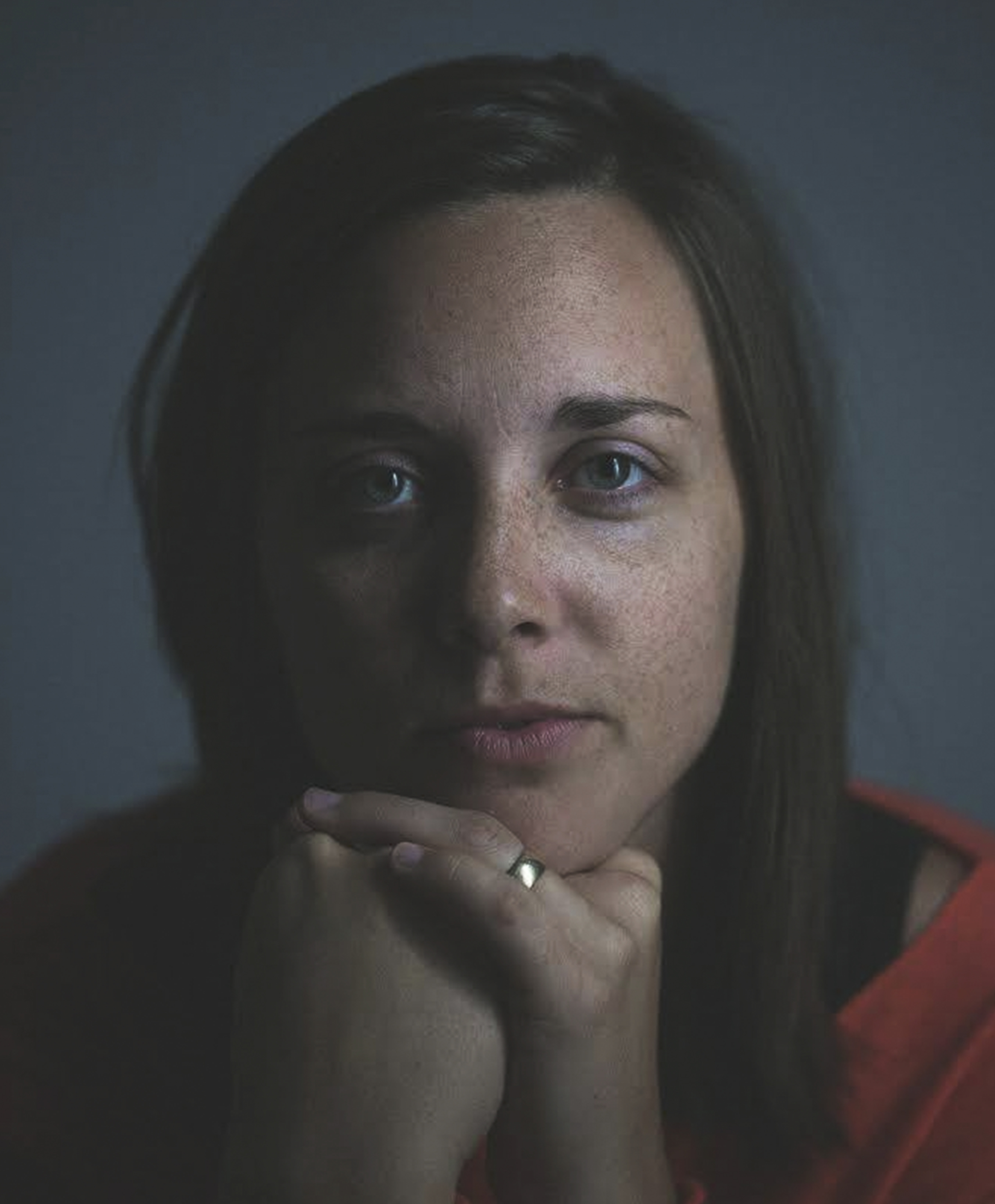 Paige Jones
Photographer
Paige is an experienced photographer having travelled all over the world for clients. She has put together a portfolio of portrait work over the last decade and continues her practice today.
She is our lead photography instructor here at Create Academy and is passionate about helping others pursue a career in photography.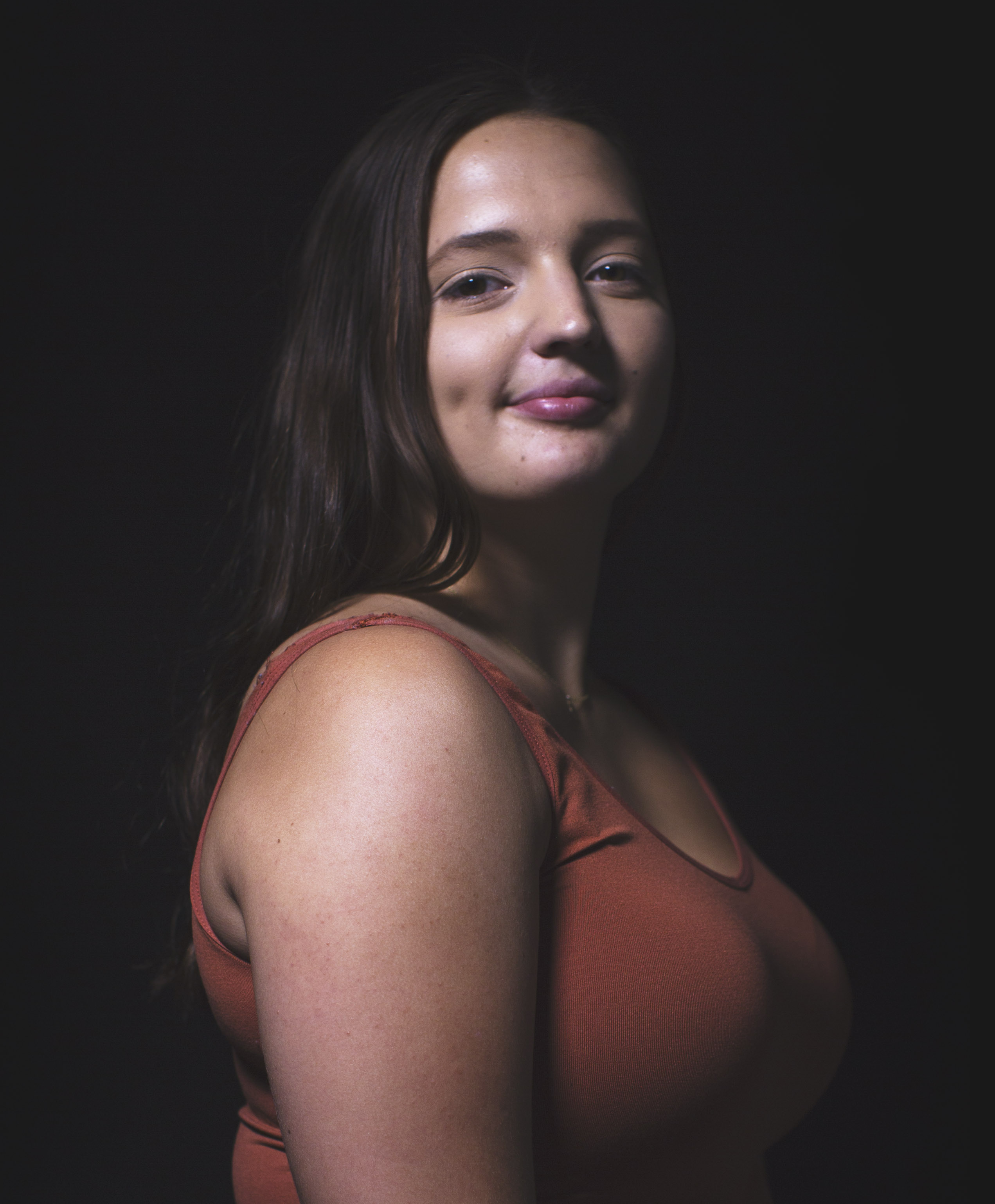 Lindsey Jennings
Motion Design Intern
Lindsey is a Sarasota native with over 3 years experience in motion design and video production. She has a passion or animation, design and film.
She is working to pursue a full time career with her skill set and helps Create Academy with internal production.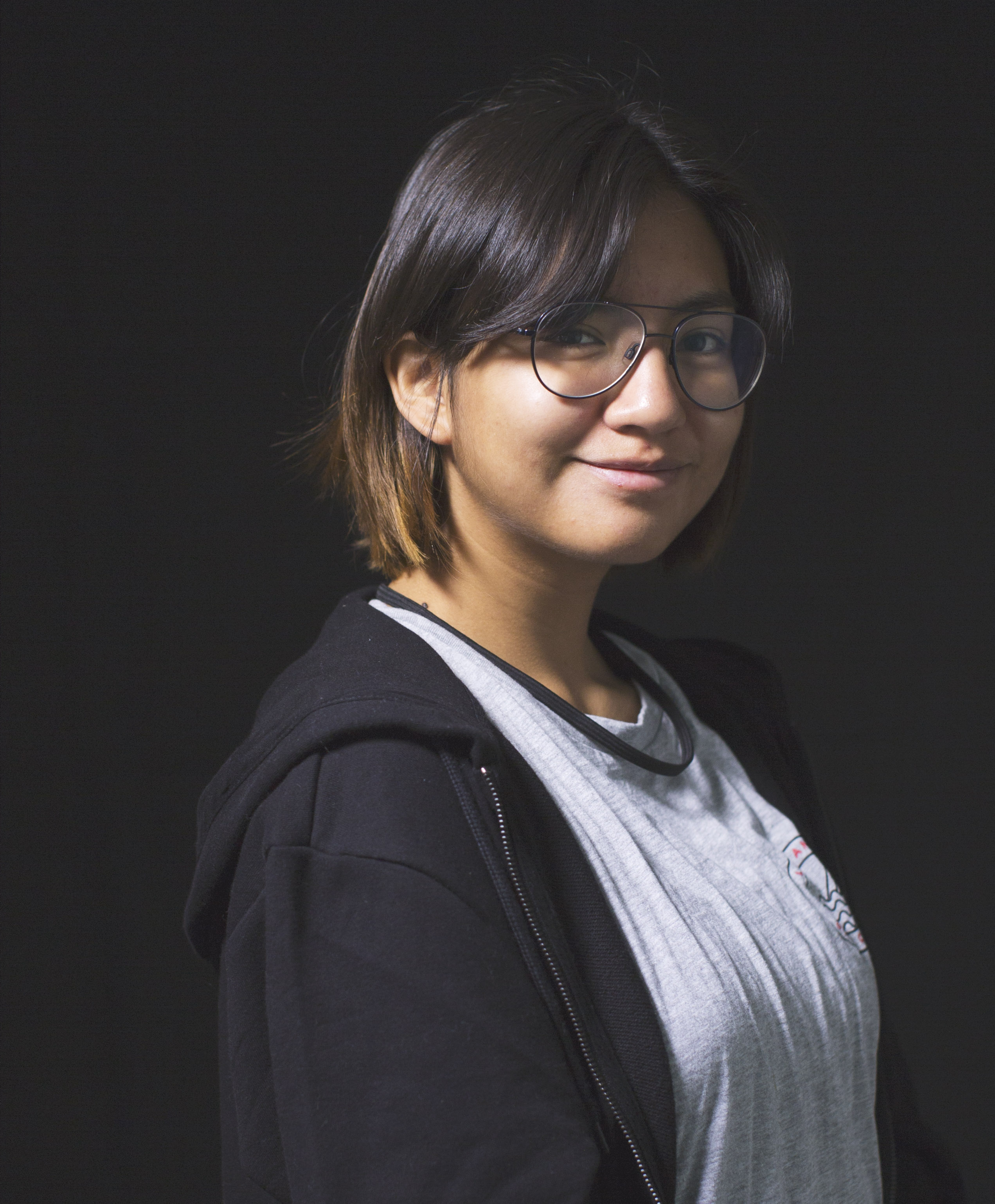 Adrian Morillo
Illustration Intern
Adrian is an illustrator with strong technical and artistic skills. She helps Create Academy build original artwork for branding, print and digital marketing.
She is a freshman at Ringling College of Art & Design and is pursuing a full time career in Illustration.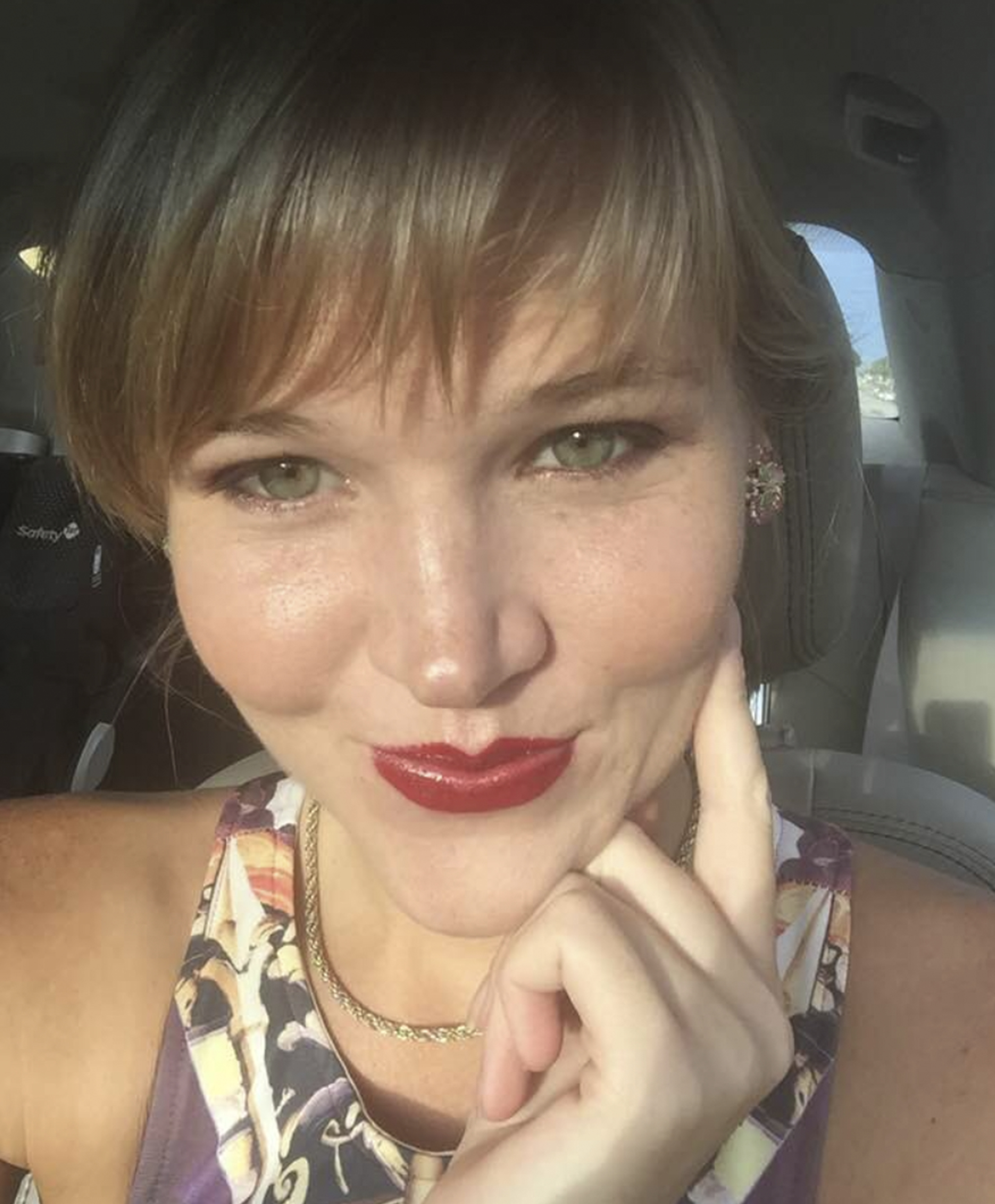 Katherine Norman
Web & Content Intern
Katherine studied acting and philosophy at NYU. She also worked with Truthful Acting Studios in Orlando, Florida.
She is passionate about acting, film and production. She is working with Create Academy to help refine our web content and production materials.