We feel lucky to have landed in Sarasota's, Rosemary District for our first campus location. We have some incredible neighbors right next to us that add tremendous value to our mission. Great food, great drink and great art. We're proud to contribute to the Rosemary District's renaissance in 2018 and beyond.
We are located in close proximity to the Mandeville Beer Garden, Lolita Tartine and Alfstad& Contemporary Art Gallery.
The Mandeville is a great place to eat, drink and spend time in their garden.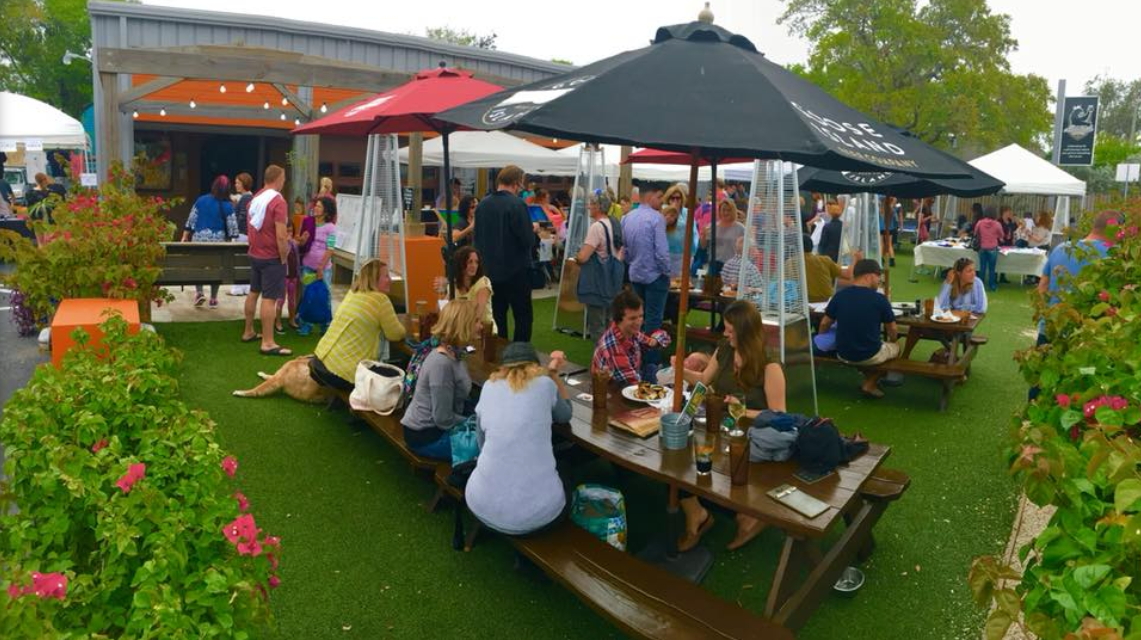 Lolita Tartine is an absolute gem with french cuisine that is truly fantastic. Espresso and pastries for those looking for a pick me up snack.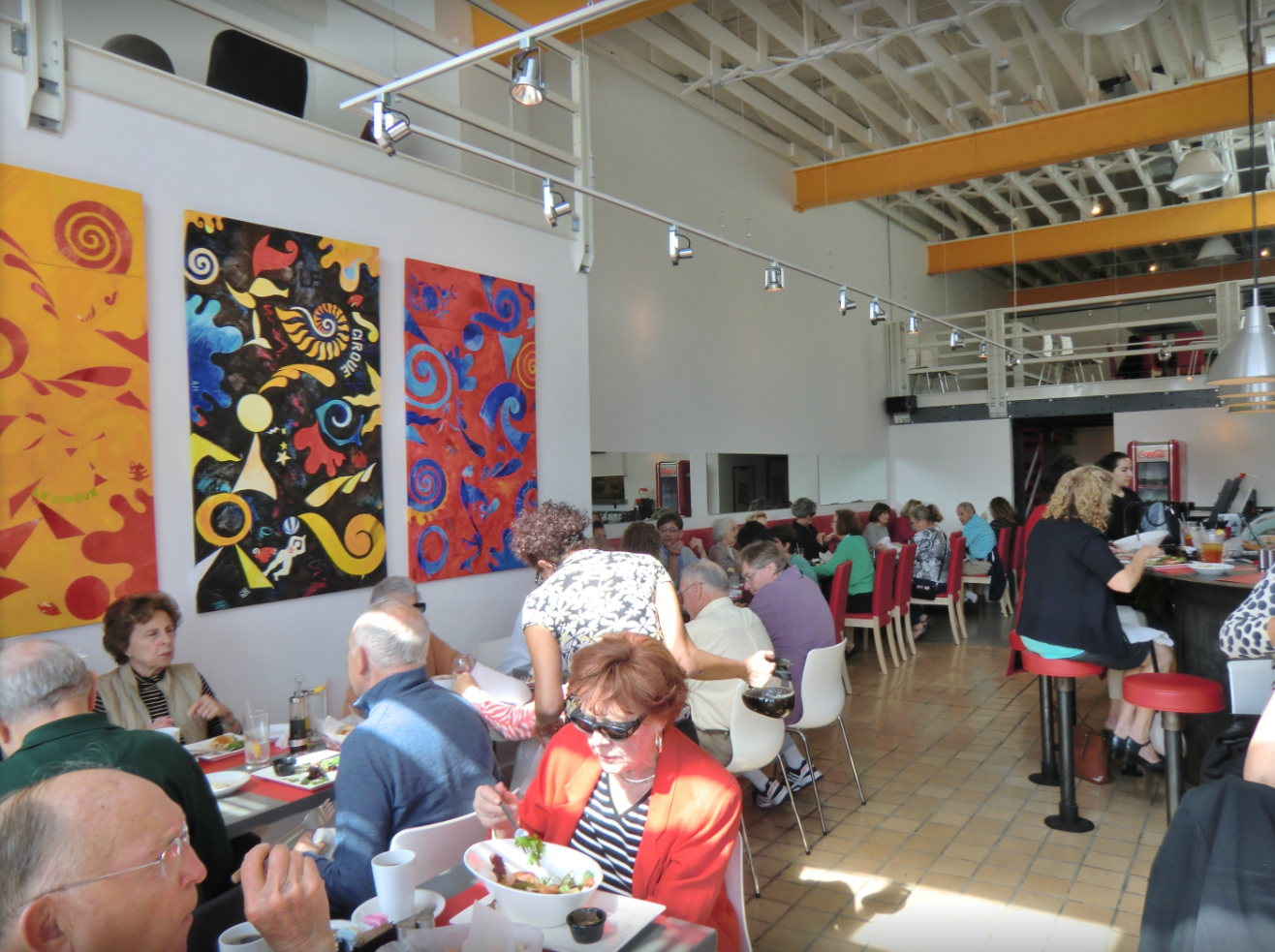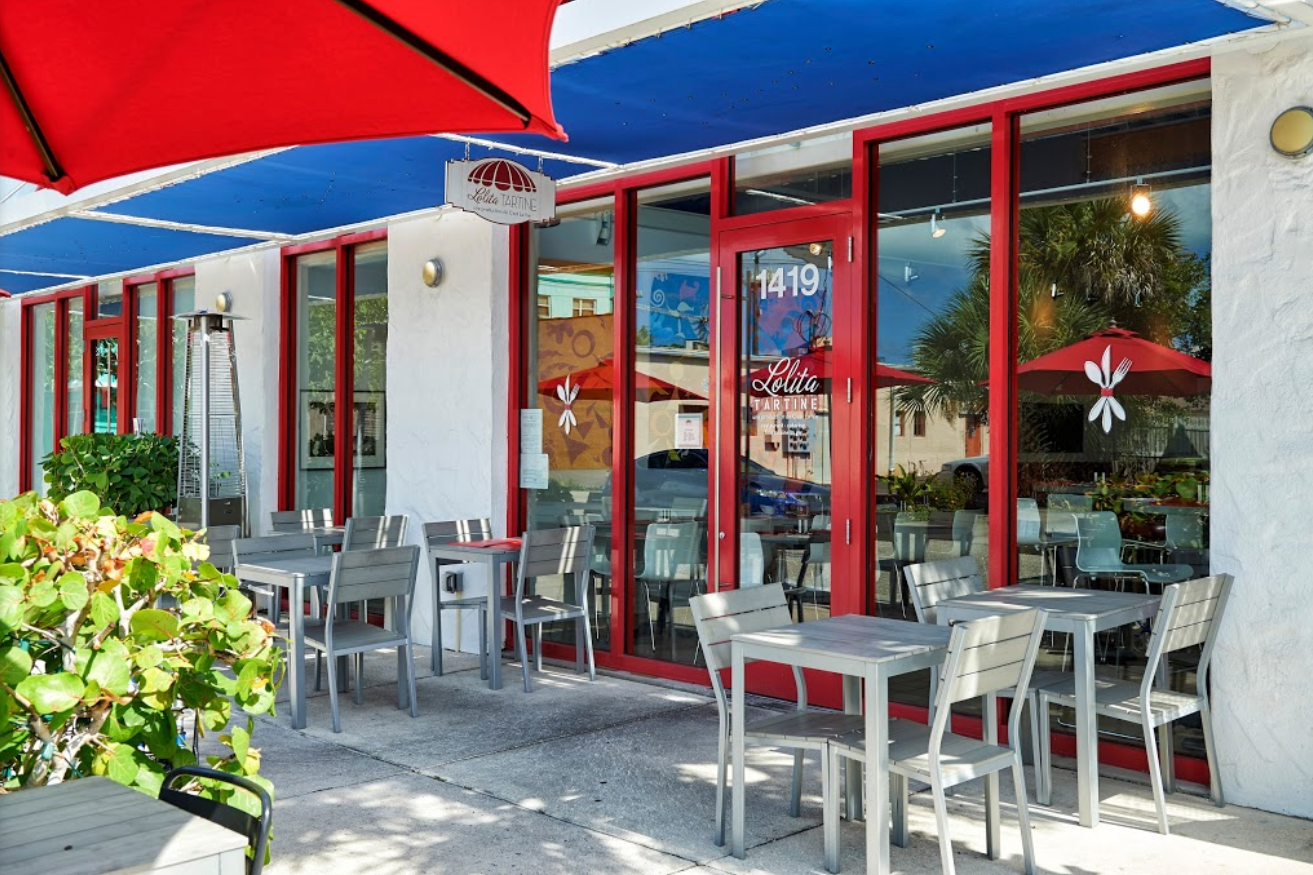 Alfstad& Contemporary Art Gallery hosts exhibits from world class contemporary artists. A true staple of the Sarasota cultural scene.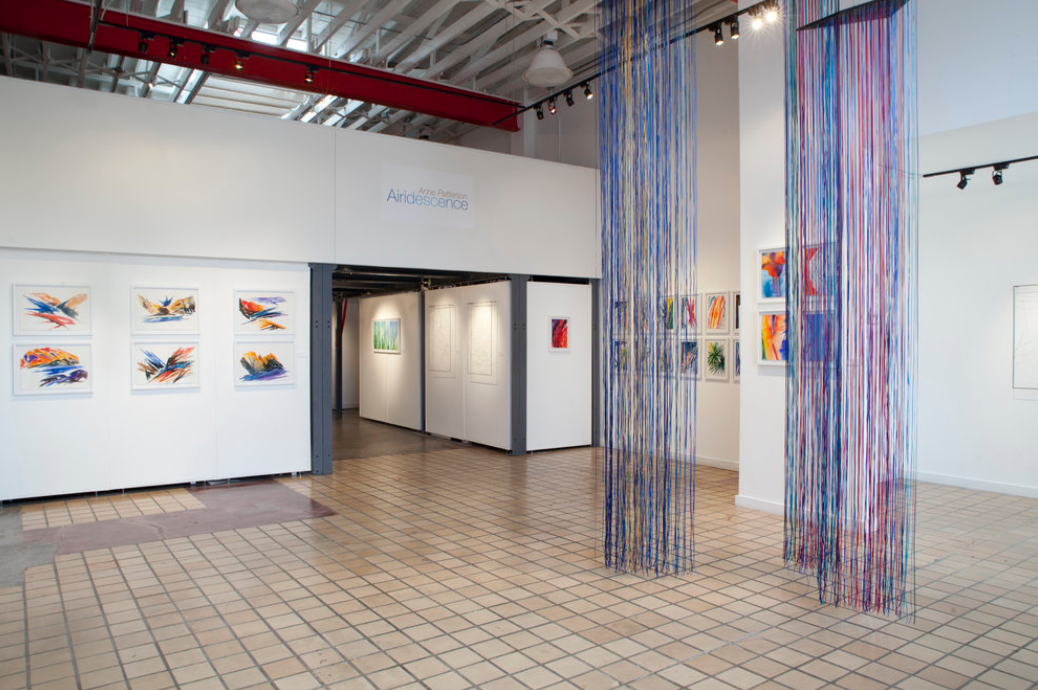 We are grateful to be surrounded by such wonderful neighbors!