After a roller coaster ride of searching for the right city and the right site, we have landed on our first location of Create Academy. Our first campus will be located in Sarasota, Florida in the Rosemary District just north of downtown.
A modest 4,000 sq foot campus will serve as the first location of the academy and we are excited to open it for students in June 2018. We are launching with 5 program tracks to start, including: Photography, Character Animation, Illustration, Film and Motion Design.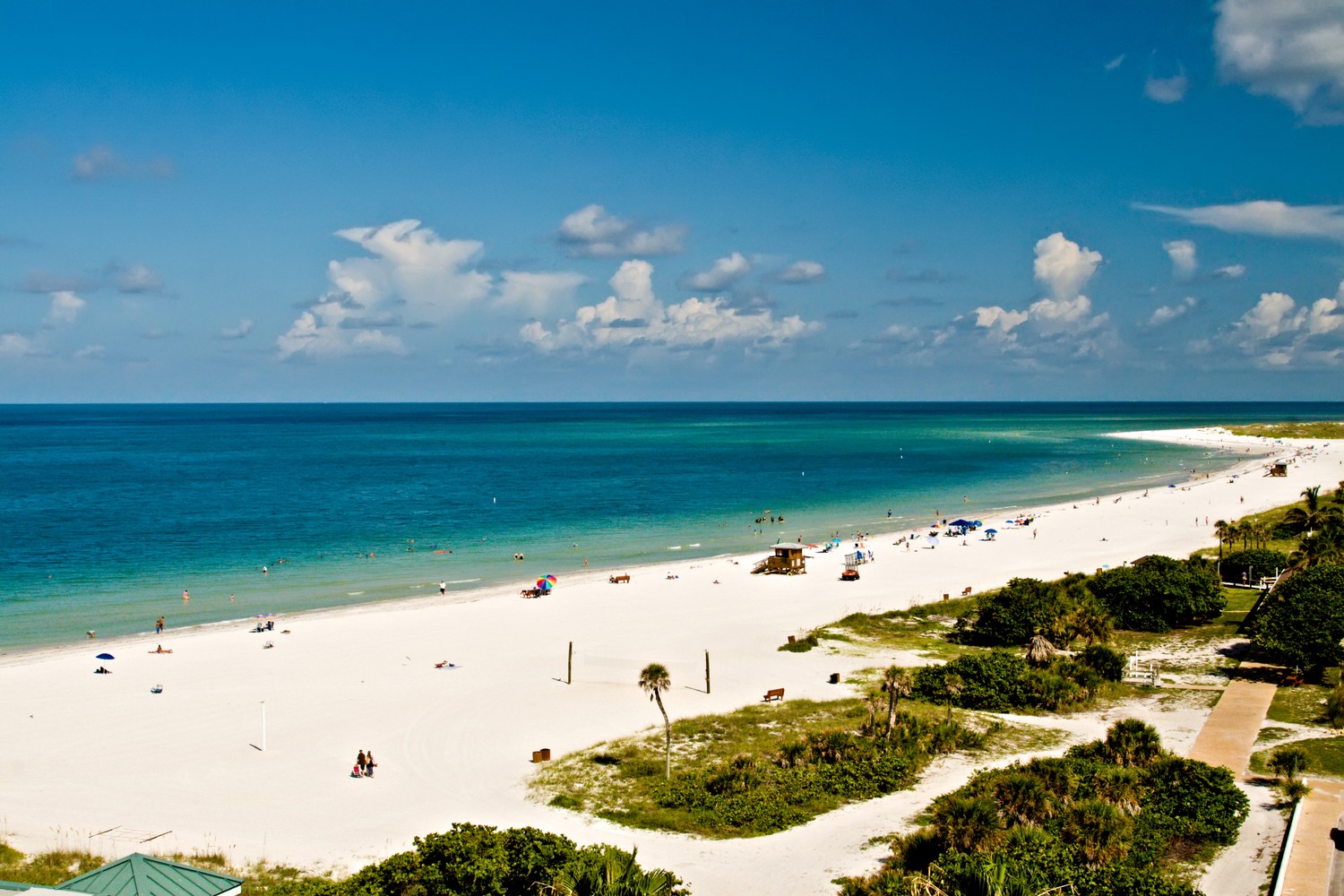 Sunny, Sarasota Florida is a small city on the gulf coast side of the state with a strong art and culture scene. Ringling School of Art and Design, on the world's great art schools, is just up the street from our campus. Sarasota is a great place to live, work and study.
We are hoping to add the cities already great reputation as a cultural hub on Florida's coast. We want to provide students with a flexible and affordable education that helps them achieve their goals.